Visit Rushlimbaugh

Listen

Subscribe to C&B VIP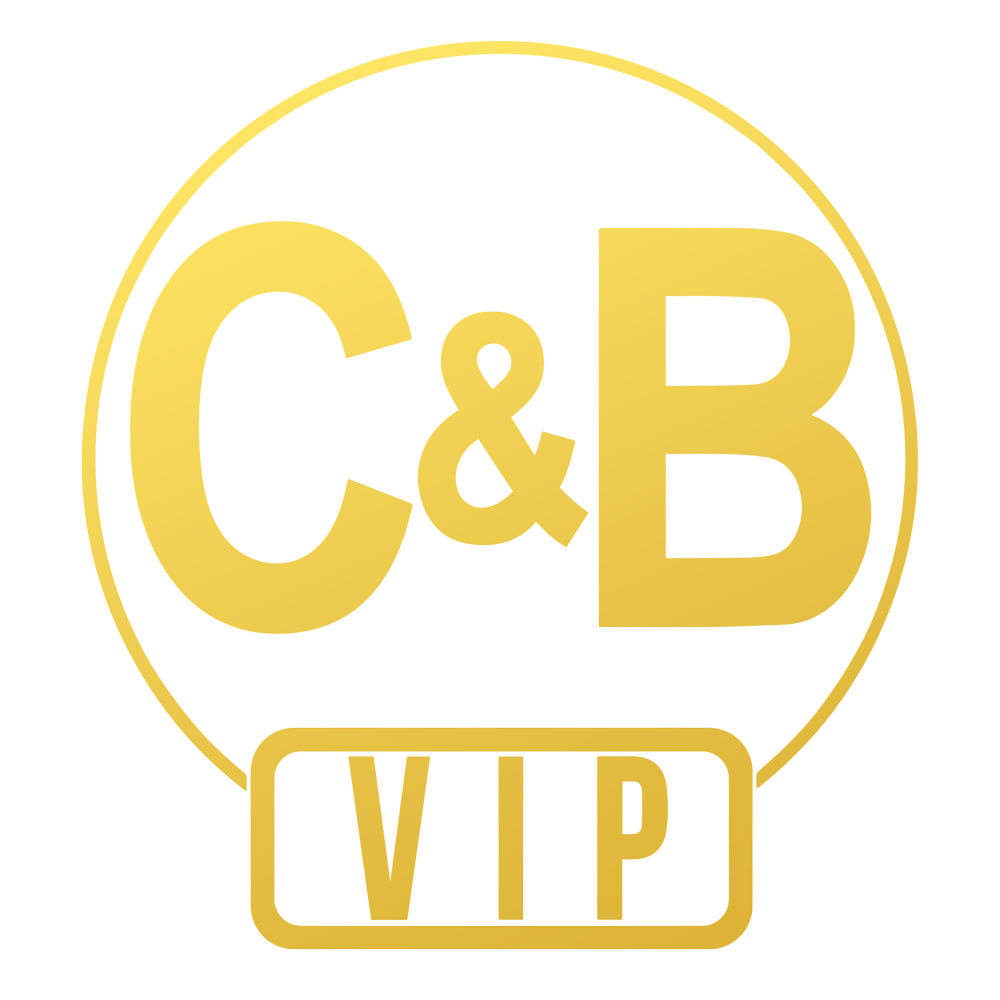 Sign up to become a C&B VIP subscriber and listen to the show live or on-demand on your computer or mobile device commercial-free.
C&B VIP Members Benefits:
Commercial-Free Audio Stream, Live or On-Demand
Commercial-Free Podcasts
Exclusive VIP Invitations to C&B Events
Exclusive Clay & Buck VIP Videos
Exclusive email access directly to Clay & Buck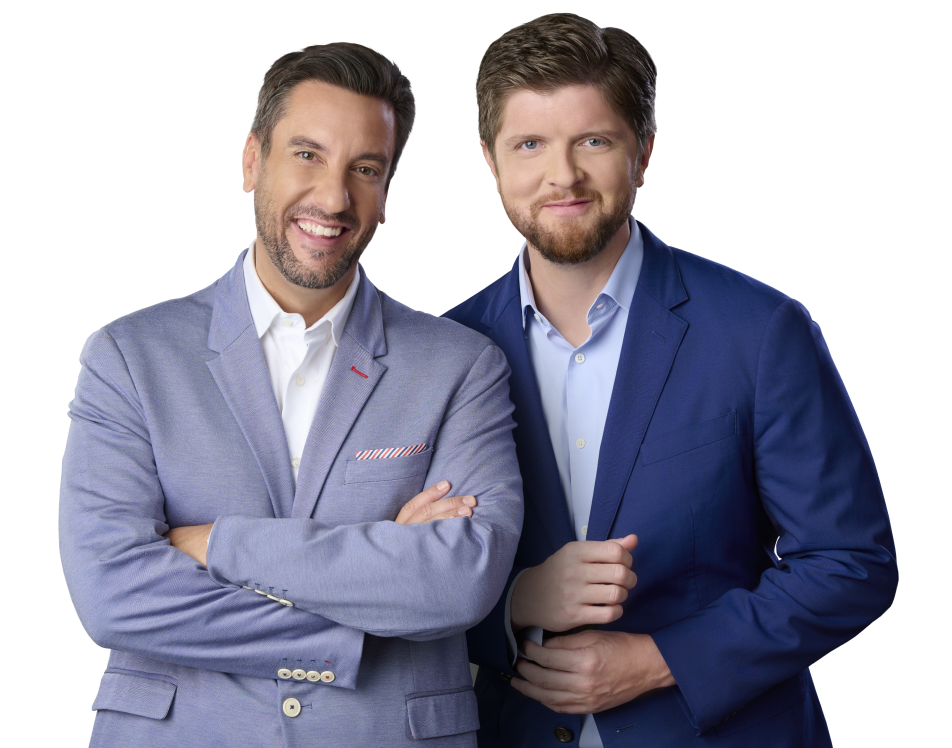 Verify Your Email
We sent an email to . Please check your email and verify your account to continue the subscription process. If you don't see our email, you may need to check your junk folder.
Pick Your Plan
You can change or cancel your plan anytime. Give as a gift
Are you sure you want to leave this page?
The changes you made will not be saved